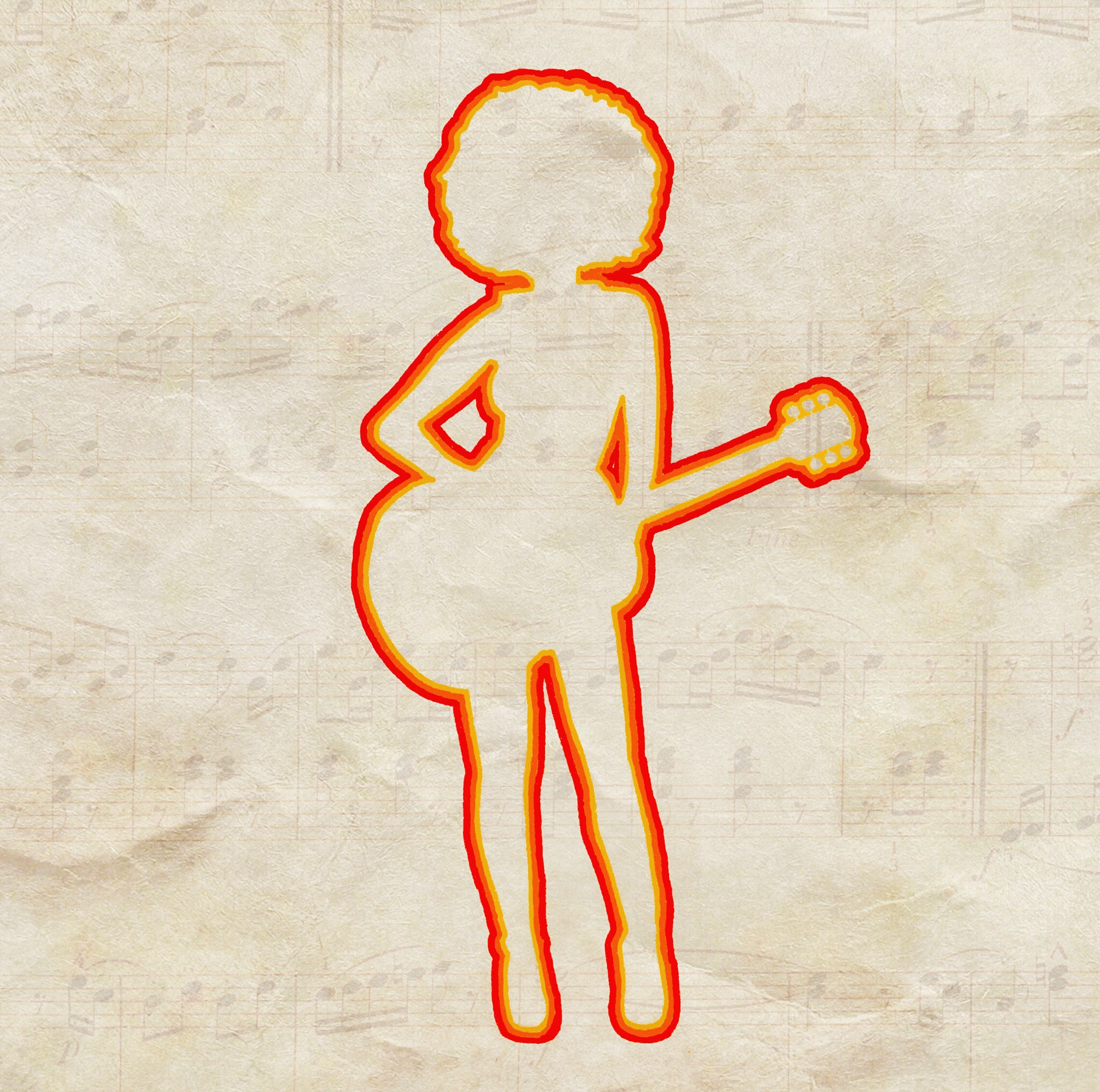 Singer-songwriter and Color Me Country radio host, Rissi Palmer, has announced her partnership with Kelly McCartney and the Rainey Day Fund to create the Color Me Country Artist Fund to provide financial support to underrepresented voices of BIPOC artists in country music. The Rainey Day Fund was created by McCartney to assist BIPOC, LGBTQ+ and disabled artists, as well as others who add to the rich fabric of roots music. With a similar mission, Palmer recognized a real problem in the country music industry. As a result, Color Me Country was born to bring Black, Indigenous, and Latinx histories of country music to the forefront that for too long have lived outside the spotlight and off mainstream airwaves. 
"As an artist, I've experienced the highest of highs and lowest of lows. I know what it's like to have to choose between eating and paying rent, to work a 9-to-5, then pull an all-nighter in the studio to get closer to the dream of being a self-sustaining musician," says Palmer. "Any success I have achieved has been because of the kindness of others and their belief in me, and I want to pay it forward. The Color Me Country Artist Fund will be an extension of the work I do with my radio show to further the careers of artists of color in the country music space," Palmer continues. "I don't want anyone's dreams deferred because of financial hardships. 100% of the funds will go to artists in need. I thank Kelly McCartney and the Rainey Day Fund for planting the seed." 
Palmer launched her Color Me Country radio show in August of this year. Some of her guests have included Miko Marks, Crystal Shawanda, Kamara Thomas, The War & Treaty, Mickey Guyton and Darius Rucker. The show airs every other Sunday on Apple Music Country at 8pET. 
McCartney, who also hosts Southern Craft Radio on Apple Music, is a long-standing advocate for the BIPOC music community and a clear supporter of Color Me Country from its conception. She created the Rainey Day Fund in 2018 and set out on a mission to support marginalized artists. 
"Between our seed funding and a recent donation from Brandi Carlile's Looking Out Foundation, we have gifted grants to Yola, Birds of Chicago, Tré Burt, Joy Oladokun, Brittney Spencer, Jontavious Willis, and others, while also creating an Indigenous Music Scholarship with Folk Alliance International," McCartney says of the Rainey Day Fund. "Seeing the work that Rissi was doing in the country music space, it just made sense to create a specific Color Me Country program to support the artists on those fringes, as well. Together, we're being the change we wish to see in the music world." 
To donate to Color Me Country Artist Fund, click HERE.  Check out the wonderful pieces done about the fund at TheBoot.com and CountryInsider.com.